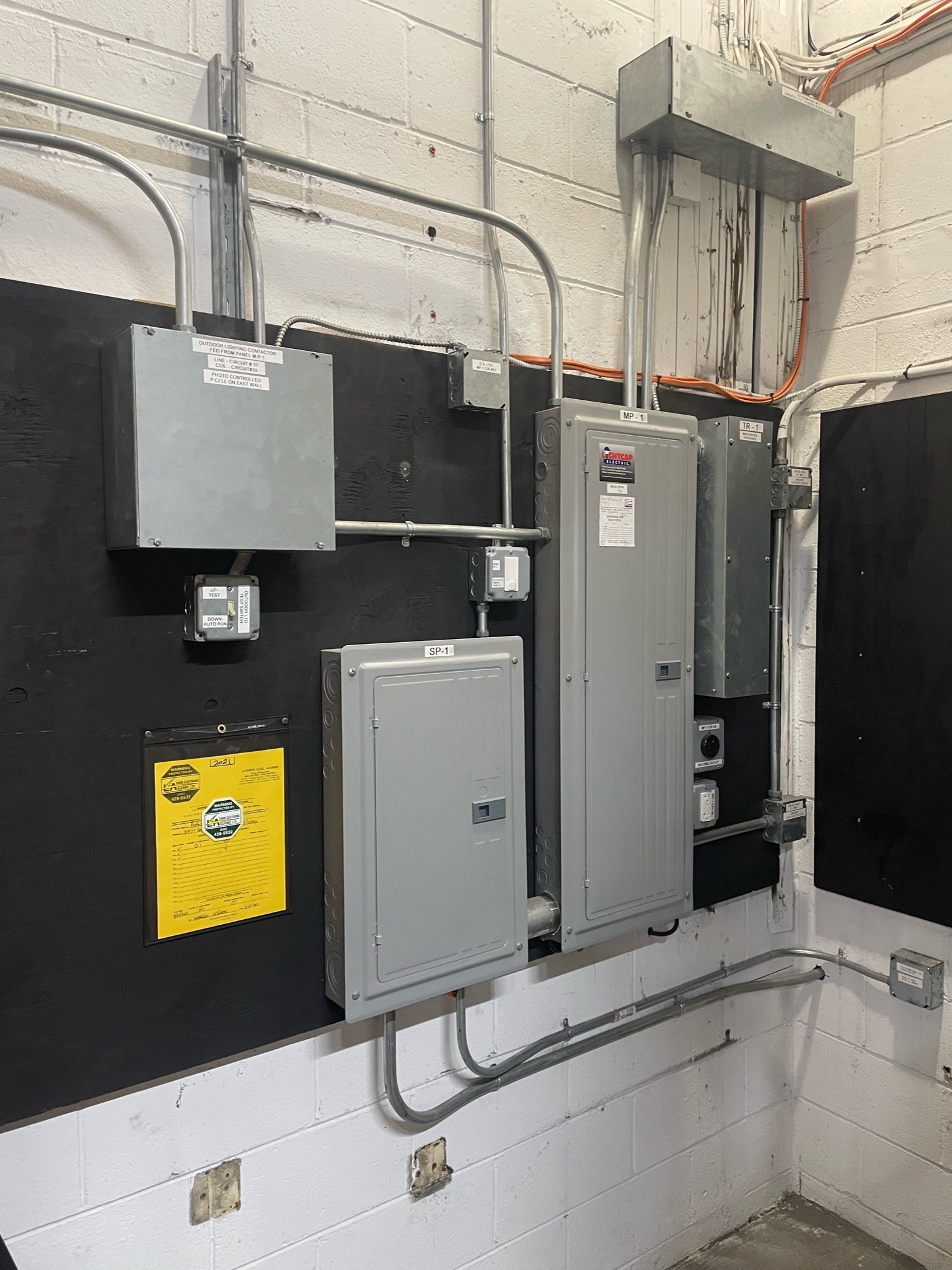 Looking for a commercial electrician for your business?
Renovations and new construction
Repair work on any existing electrical systems
Sign hookups and lighting solutions
Site lighting solutions
Permanent and temporary sound and PA systems
Permanent and temporary video display systems
Temporary power hookups for special events
Warehouse lighting solutions
Computer networking, data, phone, and alarm wiring
Power provisions for new or moved equipment
Lighting solutions for special applications
Surge protection
Automatic back up power generation
Instant battery backup systems for servers and computers
Emergency and exit lighting.
If its not listed here give us a call and we will try to accommodate all of your needs.
We work with facilities managers and business owners
Do you have an electrical project that you need completed on time, by people you trust? We make facilities engineers and property managers look good. We have extensive experience in outdoor lighting, security systems, mechanical wiring and everything in between.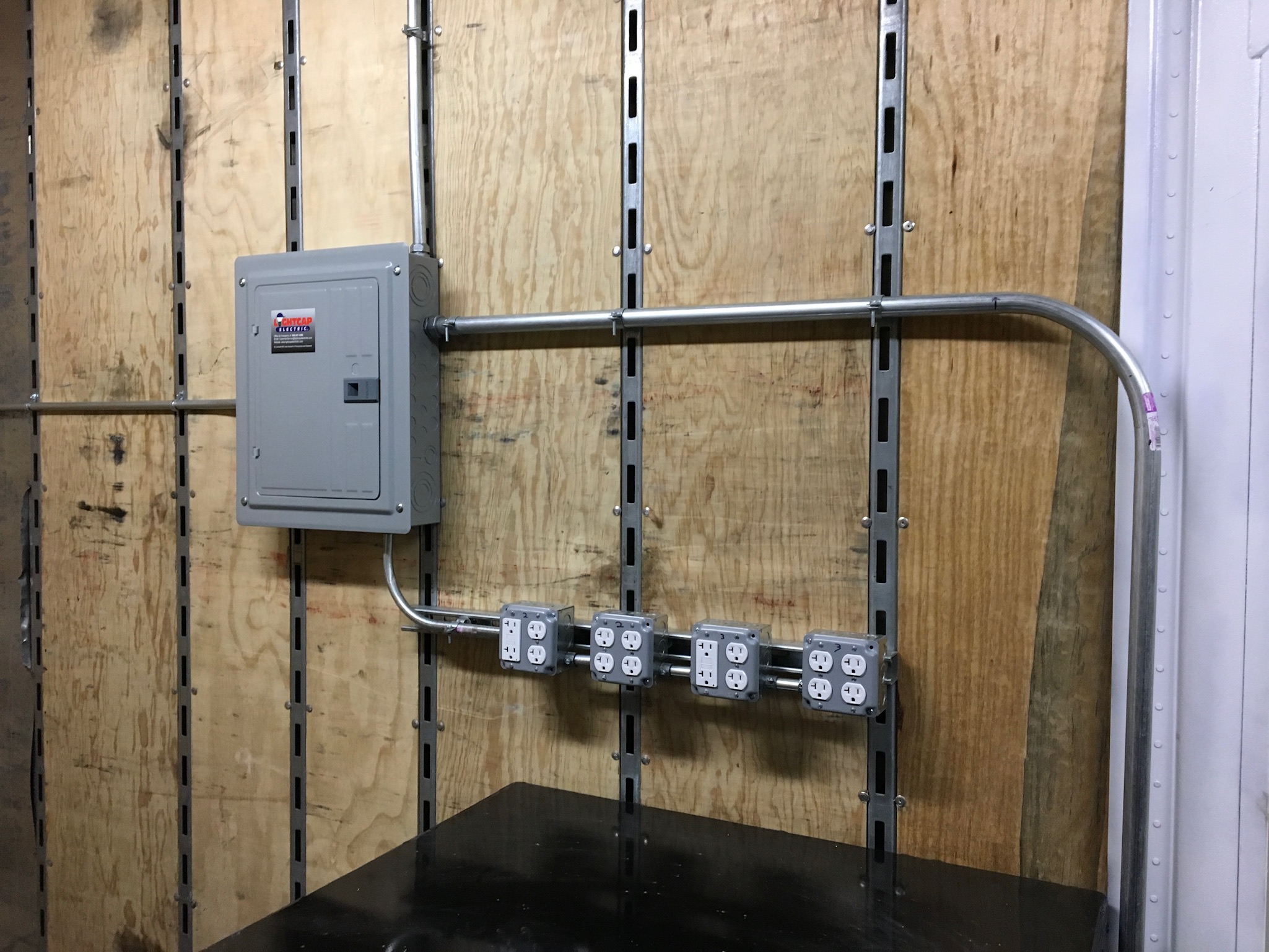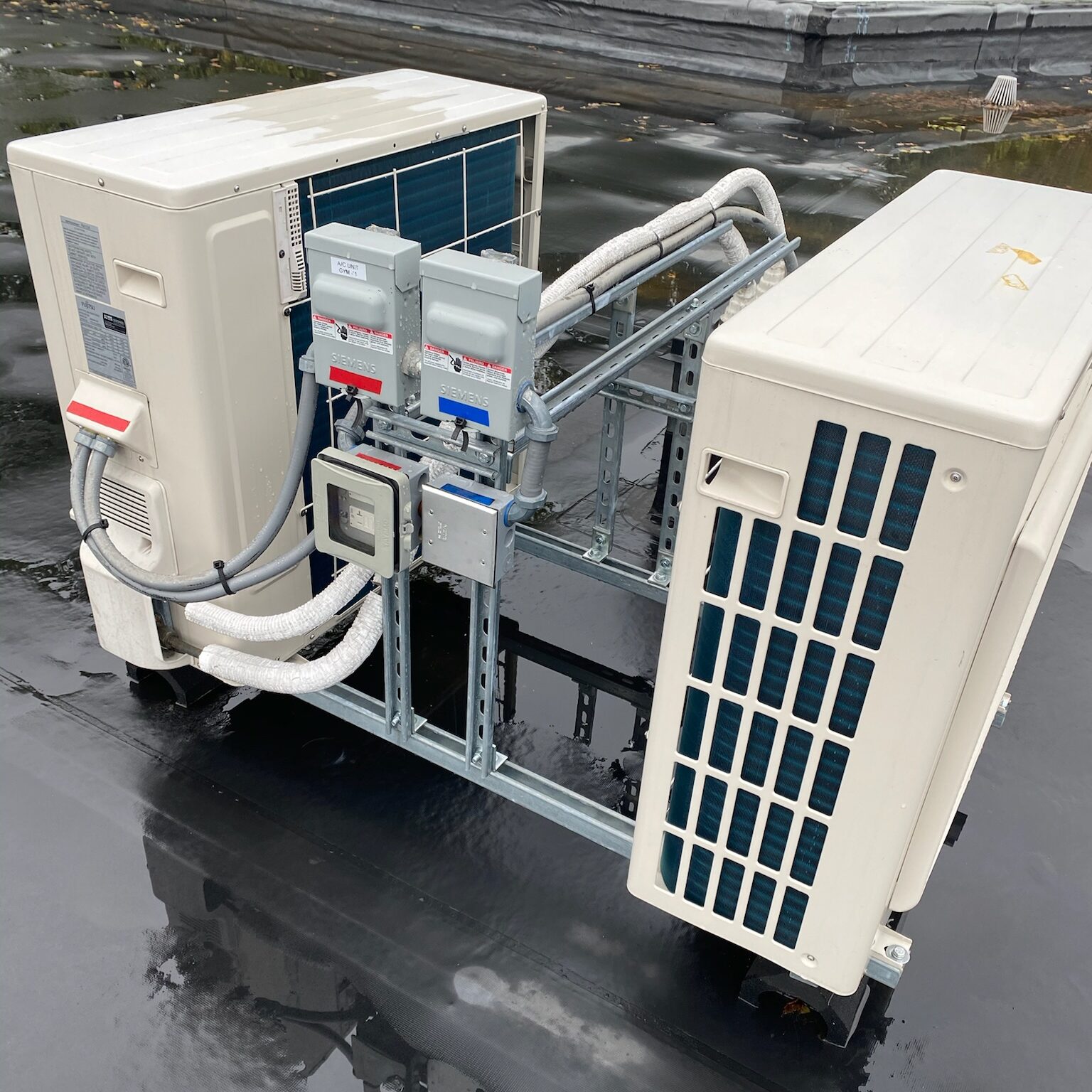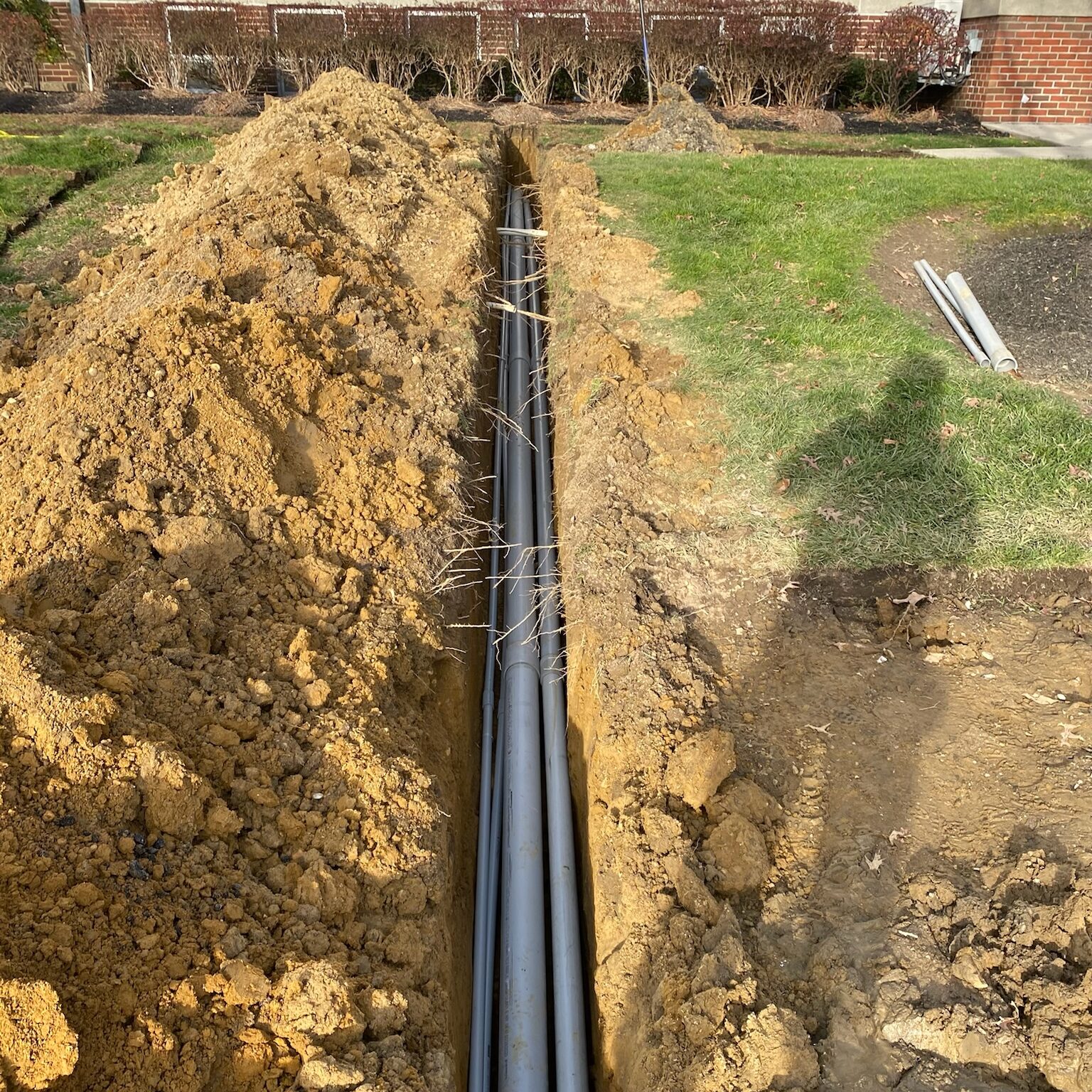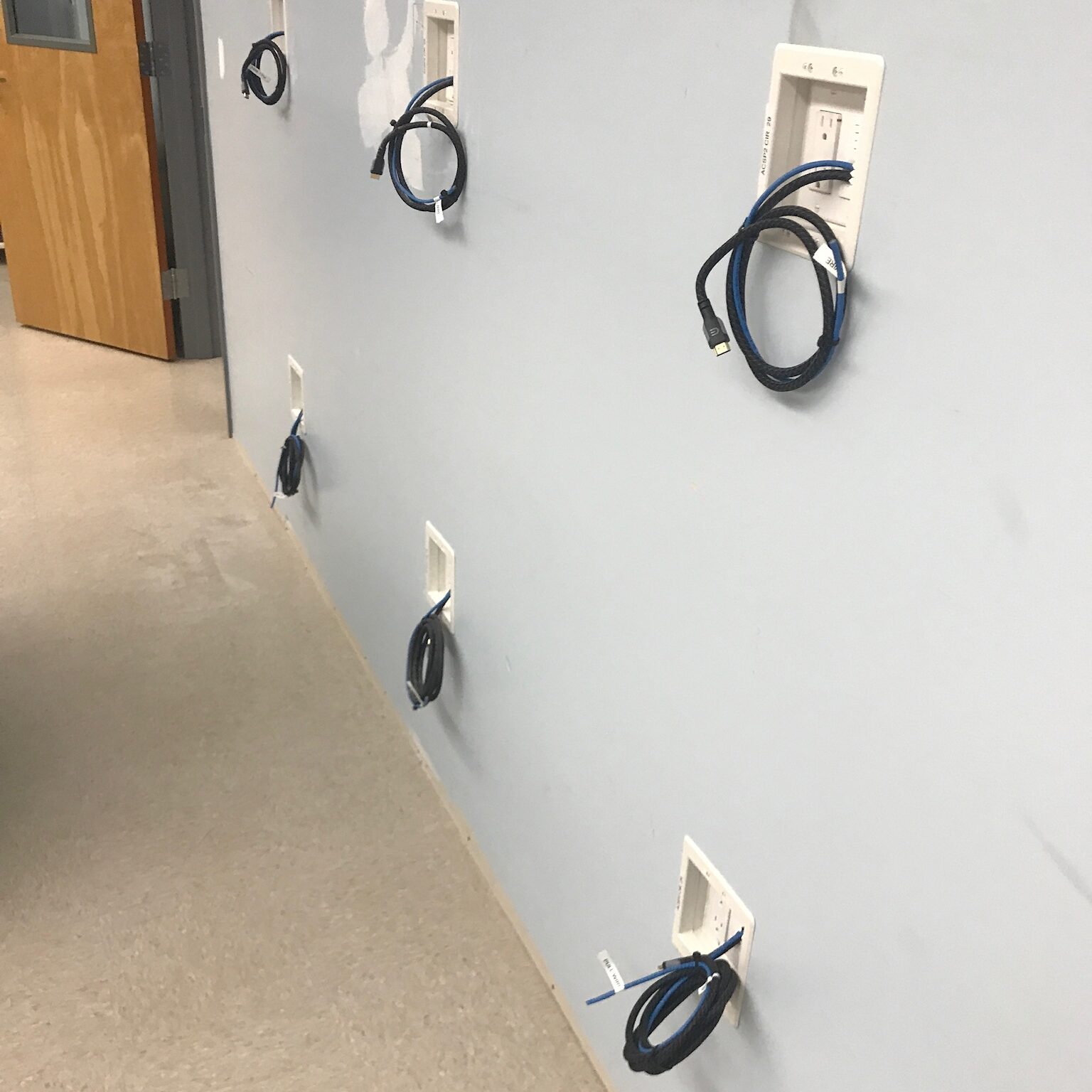 Office
510 Eldridges Hill Rd
Pilesgrove, NJ 08098