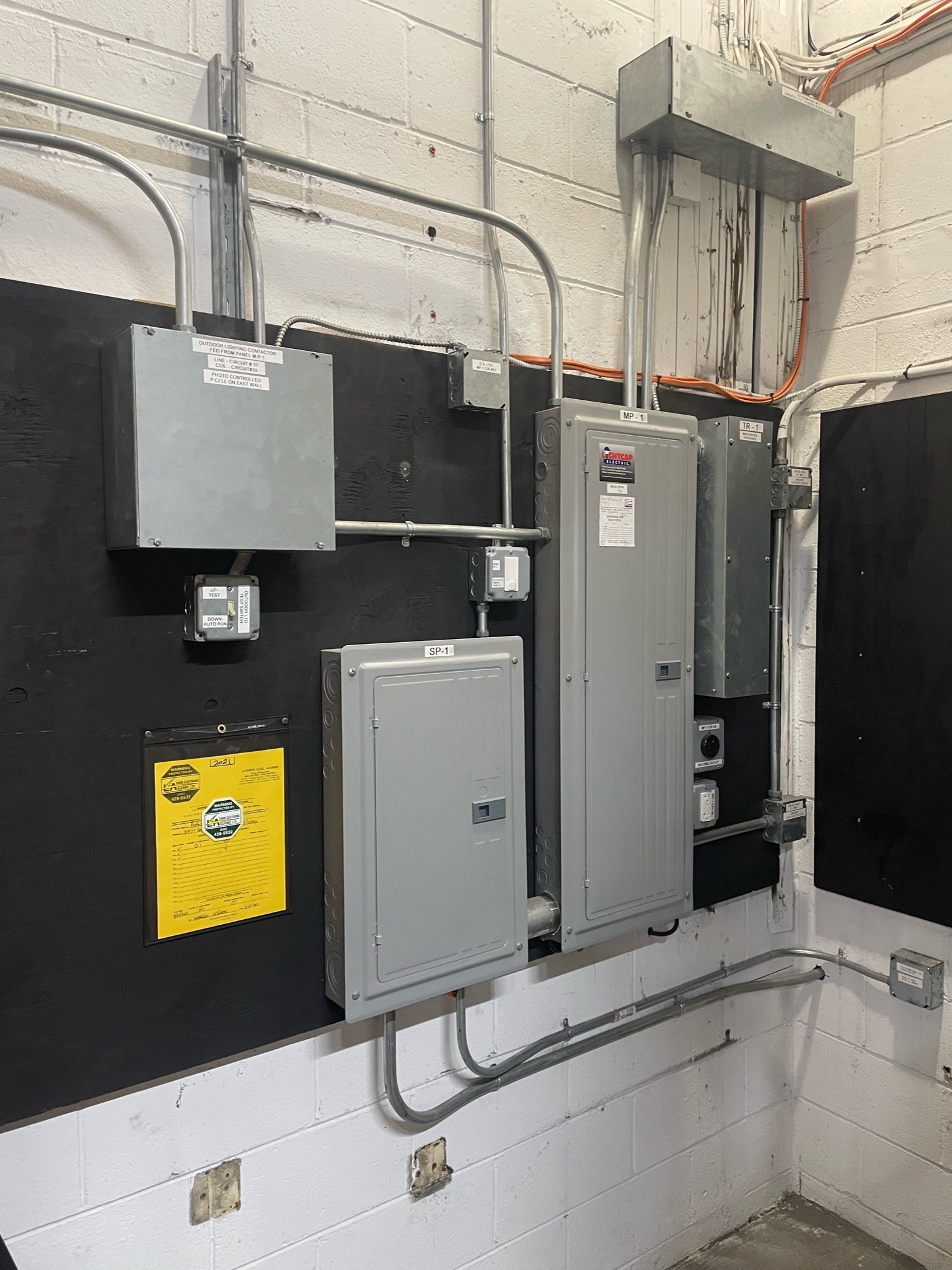 Need an electrician fast?
24/7 Emergency electrician services
Overnight and on weekends
Reliable and affordable
Serving South Jersey and Philadelphia
You can't always wait for an electrician…
If you need an electrician in the middle of the night and cant wait, give Lightcap Electric a call. We have technicians available to serve you at any time.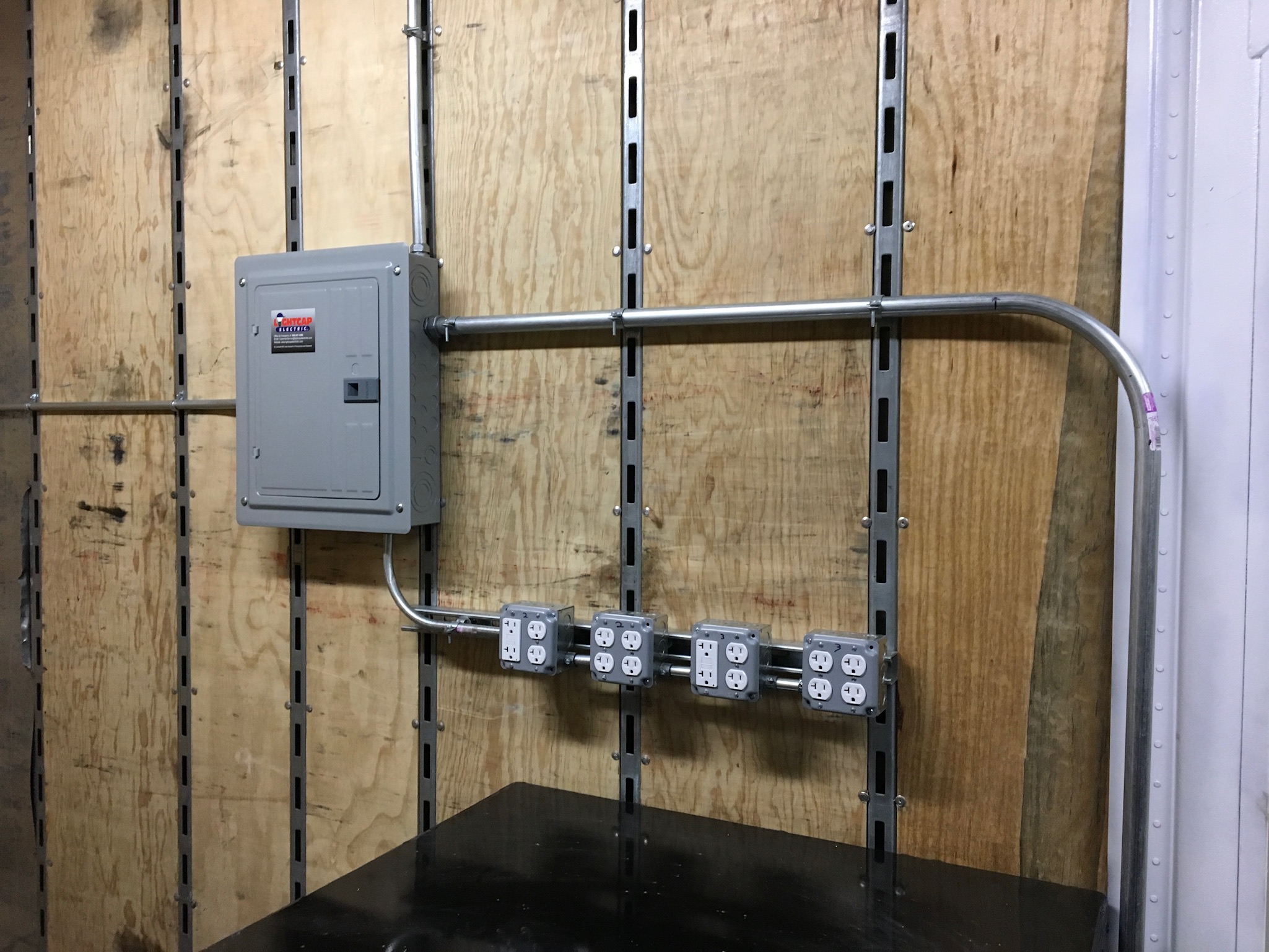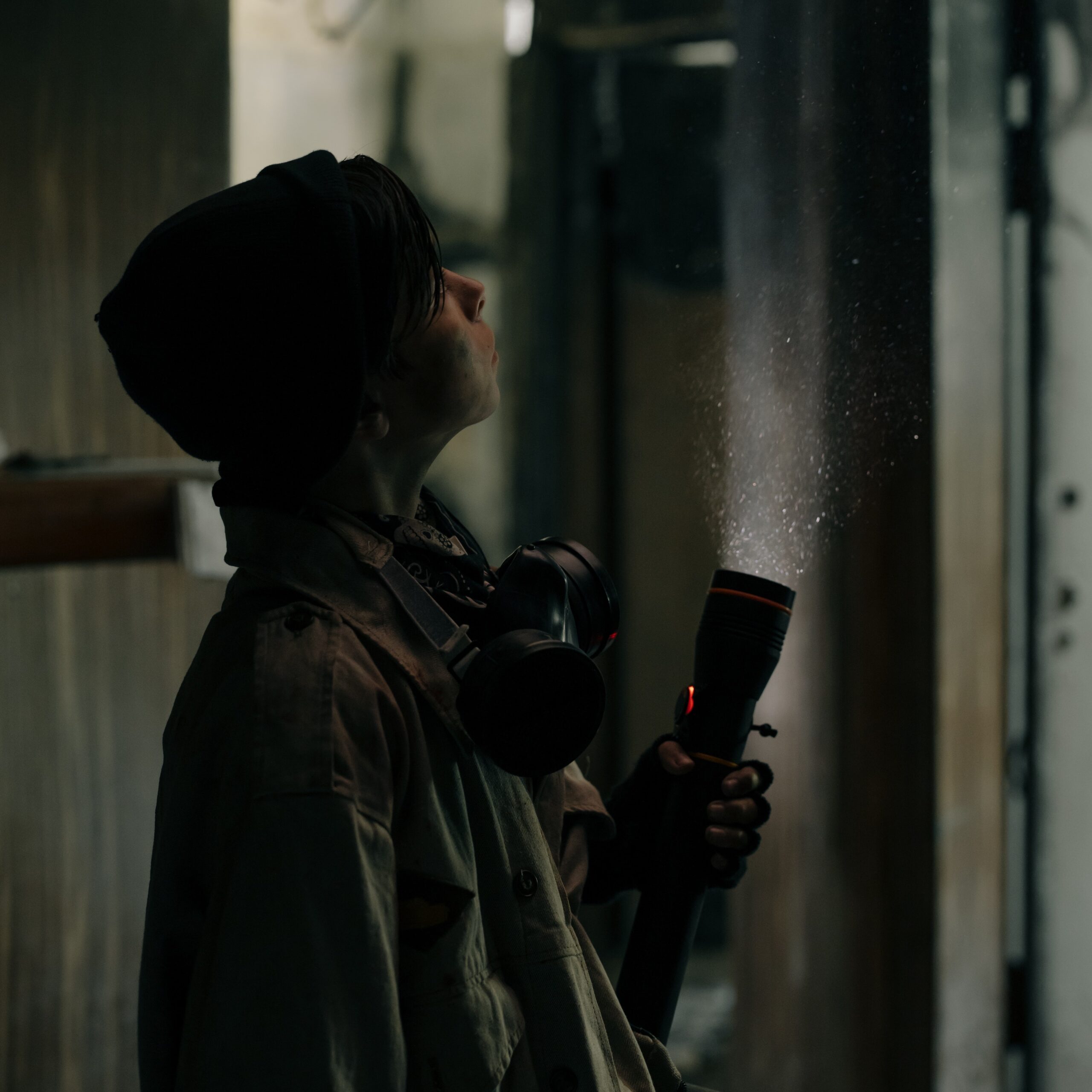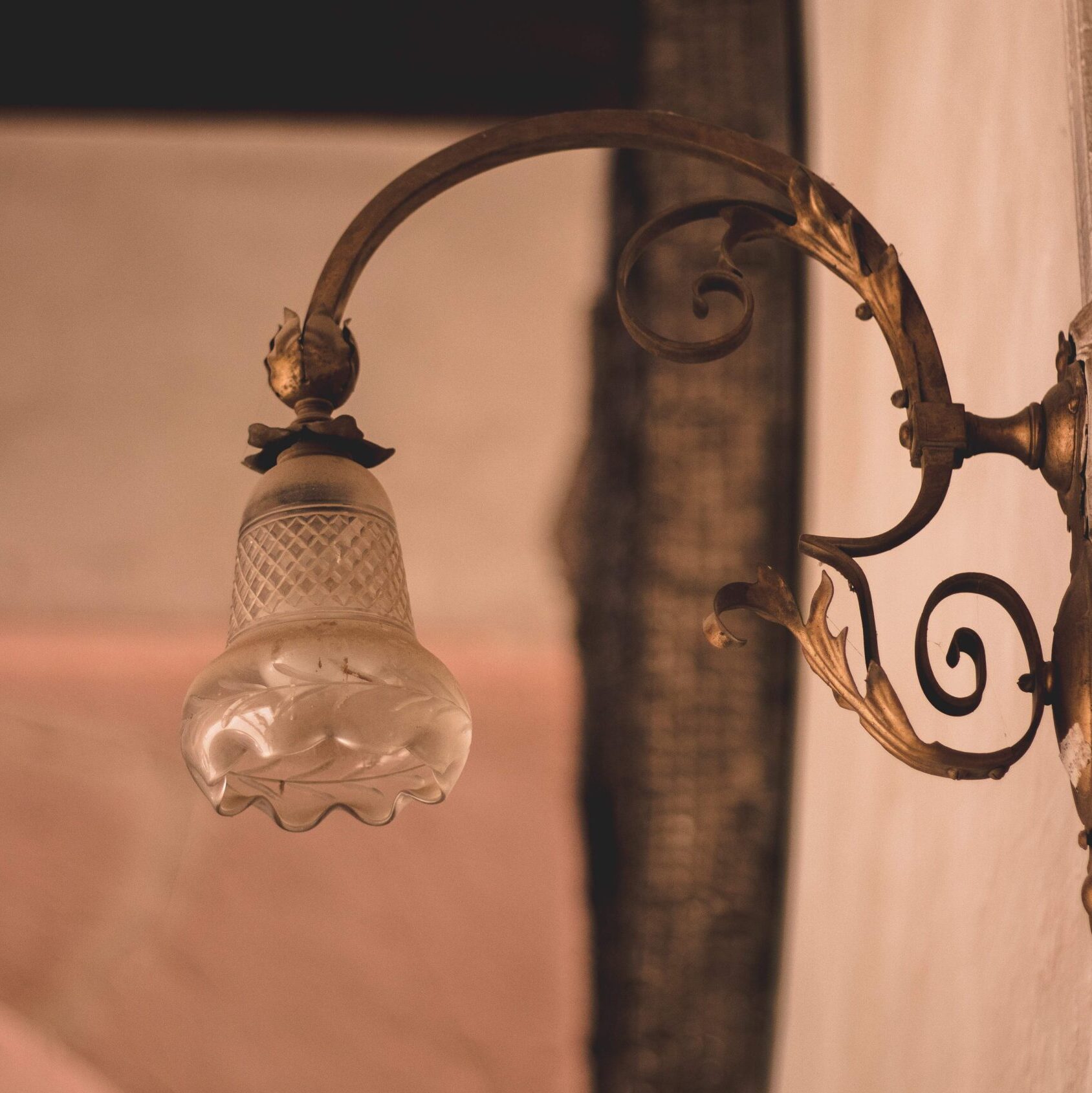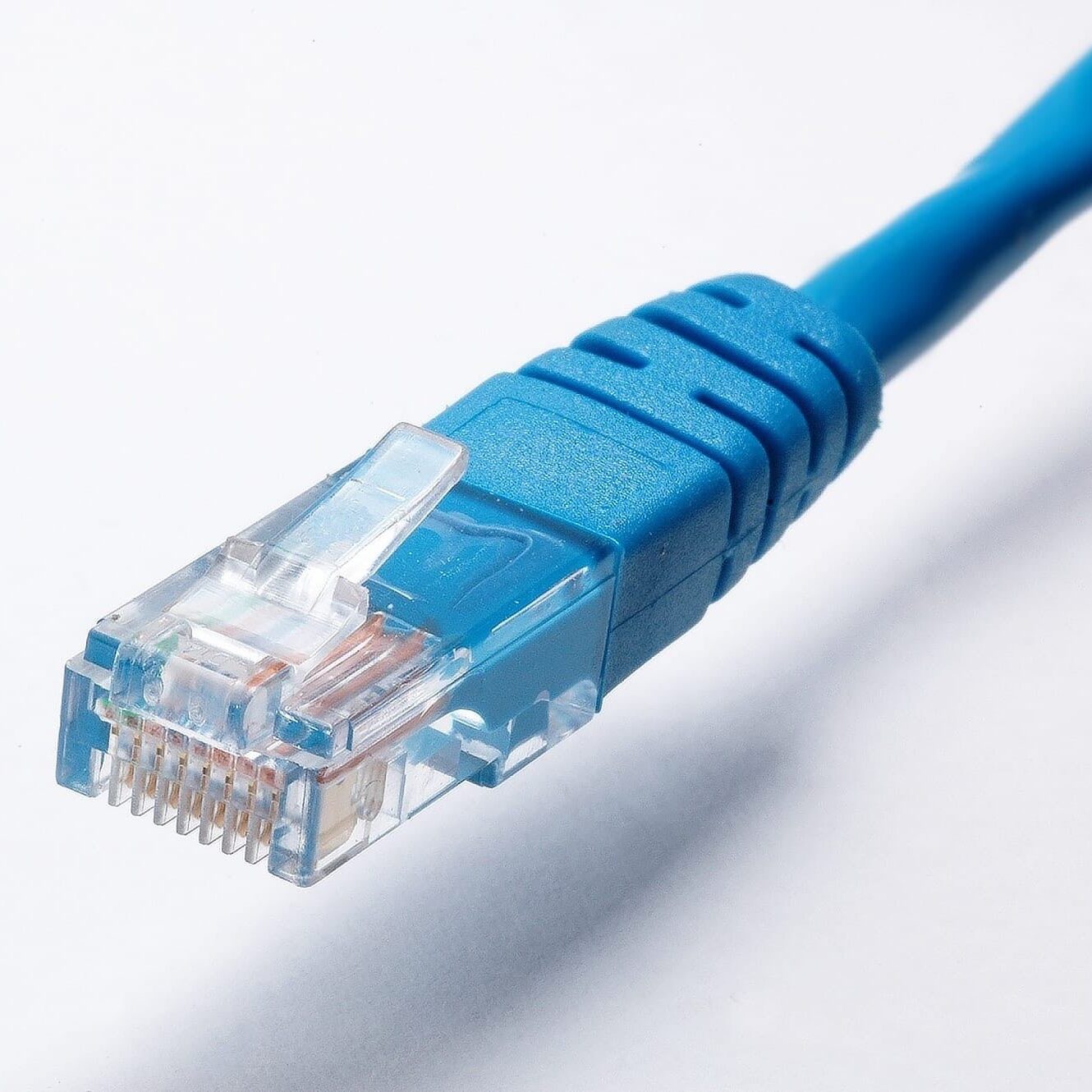 Office
510 Eldridges Hill Rd
Pilesgrove, NJ 08098